Show notes
Once a trader has discovered a profitable approach to trading that suits their personality, their journey does not end there.
In fact, that is where the true trader's journey begins.
There are four important pillars to trading that every successful trader understands and respects, no matter what their trading style is.
Today's episode focuses on the fourth pillar - consistency.
Zen & The Art of Trading:
Episode Links & Resources:
Hosts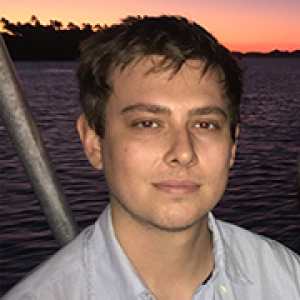 Matthew J. Slabosz
Matthew J. Slabosz is a full-time retail trader from Australia. He writes for the trading blog Zen & The Art of Trading, runs the YouTube channel The Art of Trading, and mentors students on how to write their own trading scripts at the Pine Script Mastery course website. He is now also the proud host of The Art of Trading Podcast. You can find more information about him at www.theartoftrading.com
View episodes
Guests