Show notes
Backtesting is the most under-utilized secret weapon in trading.
It's not a secret because successful traders don't want you to know about it. All great trading mentors will tell you about backtesting. It's a secret because most traders don't want to know about it.
It's not glamorous. It's not sexy.
Many people find it to be boring, monotonous, difficult, and worst of all, pointless. They've been led to believe that backtesting doesn't work or isn't worthwhile, so they don't bother with it, or they do a poor job of it.
But I disagree with that attitude completely. In today's episode I explain why.
Zen & The Art of Trading:
Episode Links & Resources:
Hosts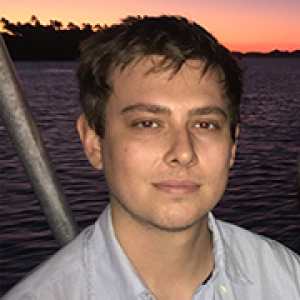 Matthew J. Slabosz
Matthew J. Slabosz is a full-time retail trader from Australia. He writes for the trading blog Zen & The Art of Trading, runs the YouTube channel The Art of Trading, and mentors students on how to write their own trading scripts at the Pine Script Mastery course website. He is now also the proud host of The Art of Trading Podcast. You can find more information about him at www.theartoftrading.com
View episodes
Guests